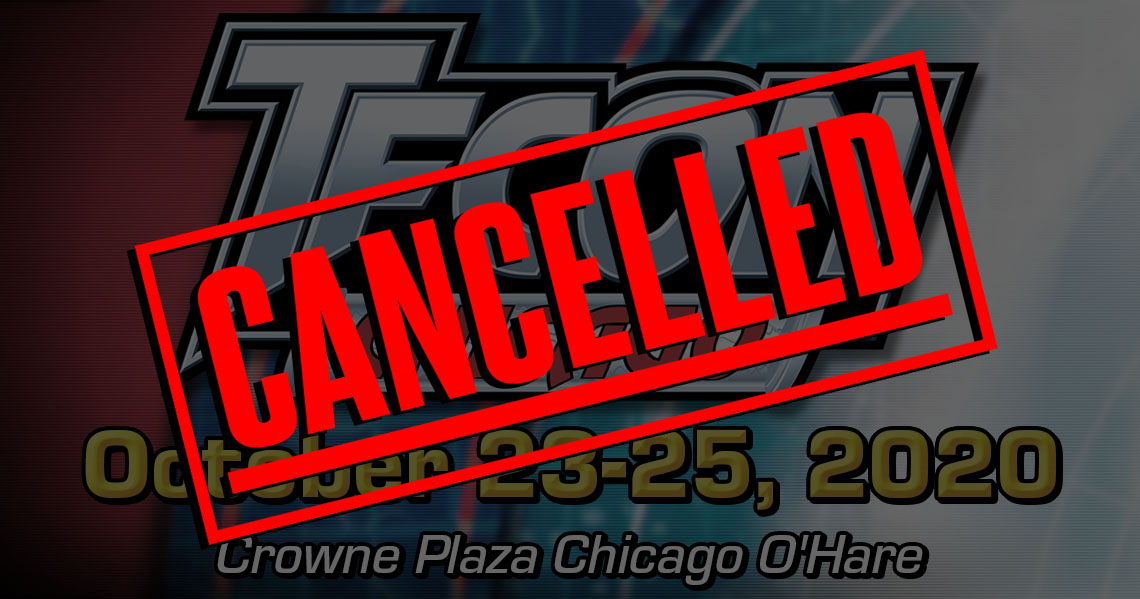 To our valued fans, friends, and partners,
Unfortunately due to the COVID-19 pandemic both TFcon Toronto 2020 and TFcon Chicago 2020 have been cancelled.
We are very disappointed that we are unable to hold these events for our fans and supporters, this will be the first year since 2002 that there will be no TFcon.
All exhibitor bookings have been transferred to next year, no action is required. Anyone requiring a refund please email us by the end of July or if you have any questions.
Please stay safe and we hope to see you all in 2021.